The EPIC Difference in Medical Staffing
We don't see positions to be filled, we see people – it's that simple. What makes us proudest is how our One-to-One approach consistently delivers medical staffing success as we focus on the success of the individual and the healthcare organization.
Our commitment to you begins with our One-to-One approach: from the very beginning, we pay attention to the fine details as we match clinician talent to client opportunity. From the first phone call and meeting with you, we focus on your staffing challenges and finding the talent that will boost the quality of care in your facility.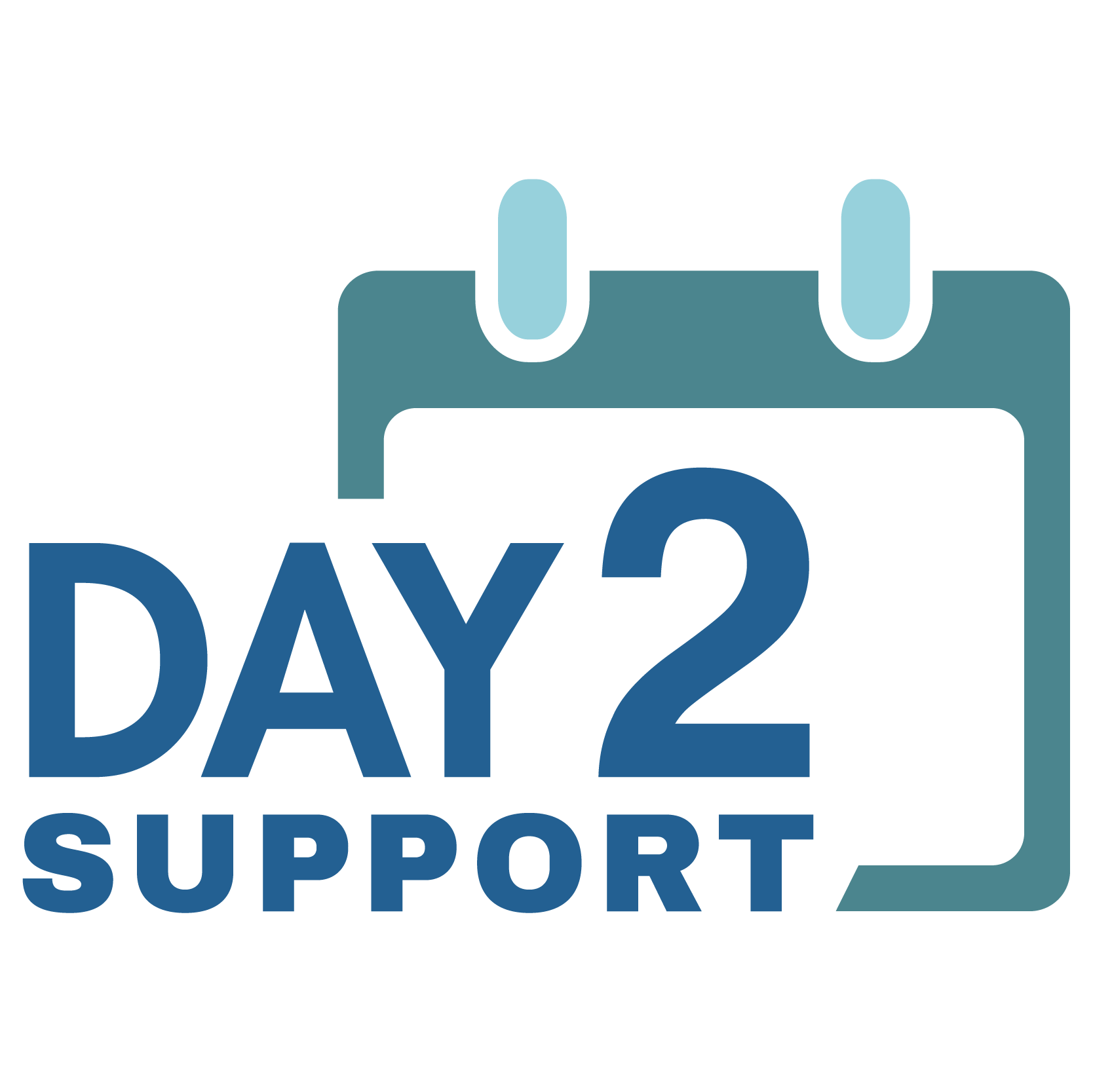 What if a company's greatest strengths were not revealed until after the sale? That's the Day 2 difference at Epic. Our support team remains actively involved after an assignment begins, encouraging strong performance and quality of care on day two, day three, and every day after. We want the same thing you want: exceptional clinicians who stay with you long-term.
Your Benefits from a EPIC Partnership
Fixed staffing costs for the duration of the contract (annual COL adjustment only)
Minimized staff recruiting activities and costs
Reduced overtime and PRN costs
Decreased human resources/administrative workload and cost
Enhanced continuity of care through long-term, stable staffing
Your Client Staffing Specialist is who we like to think of as your Day 2 Partner. You are assigned a CSS based on how their clinical knowledge and expertise align with your organization's capabilities and needs. When you first engaged with Epic, your CSS began studying every aspect of your work environment and your unique staffing requirements.
Client Staffing Specialists
The entire Epic team is with you, working towards our common goals: improved patient outcomes, consistently high standards of care, and long-term experiences with expert staff.
If you haven't experienced consistent success in staffing, consider Epic International Staffing.